---
Quality comes first. At ÀTOI we shop the world for the best ingredients. Our raw ingredients come primarily from France because they are of the highest caliber and are the gentlest on the skin.
---
ÀTOI's French formulas use botanical ingredients in the proper portions along with the highest quality man-made ingredients so they are the kindest to the skin. For a full list of ingredients, please contact us as admin@atoiskincare.com.
ÀTOI ingredients are organic when possible, 100% pure natural, unadulterated and free of BHA, BHT and parabens. They are not produced by gene modification, nor derived from any genetically modified organism.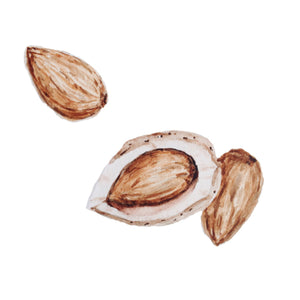 Almond
Nourishes, soothes and heals the skin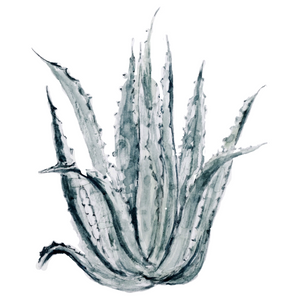 Aloe
Detoxifies, protects and soothes the skin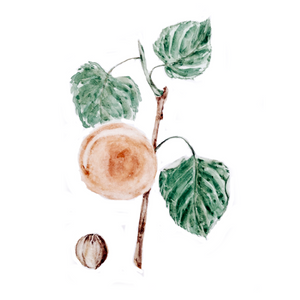 Apricot Kernel Oil
Hydrates and balances the moisture of the skin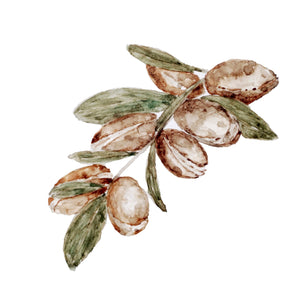 Argan Oil
Hydrates and regenerates the skin with Vitamin E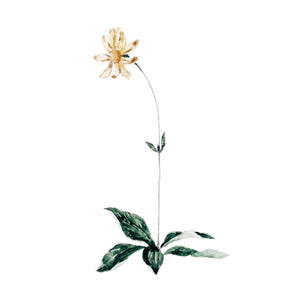 Arnica
Soothes, regenerates and calms inflammation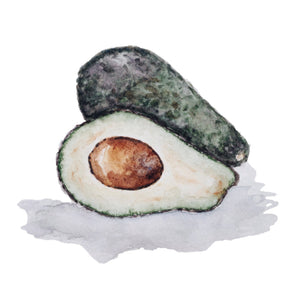 Avocado Oil
Hydrates, nourishes and rejuvenates
Bamboo Leaf
Protects, hydrates and improves elasticity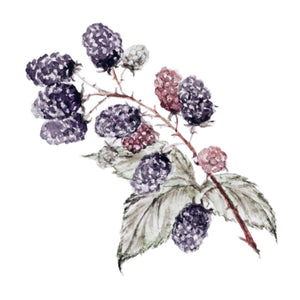 Blackberry
Protects, improves elasticity and calms inflammation
Burdock Root
Fights bacteria, soothes and calms inflammation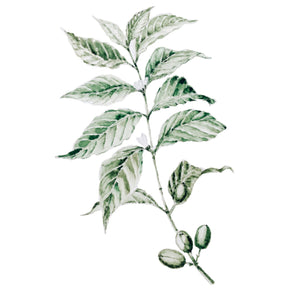 Caffeine
Protects, stimulates circulation and calms inflammation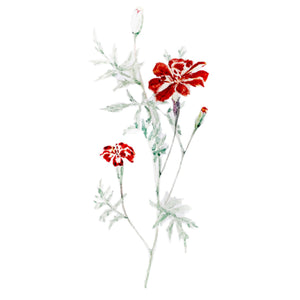 Calendula
Heals, regenerates and calms inflammation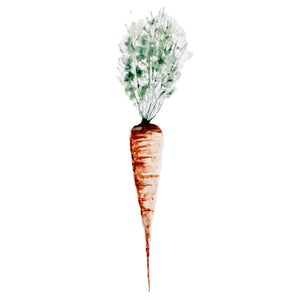 Carrot Root
Revitalizes, softens and nourishes the skin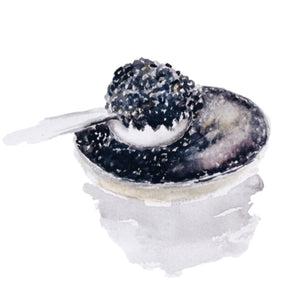 Caviar
Stimulates collagen production, revitalizes and nourishes the skin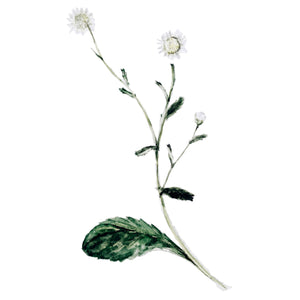 Chamomile
Soothes, decongests and calms inflammation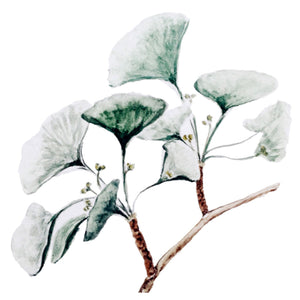 Ginko
Protects, regenerates and calms inflammation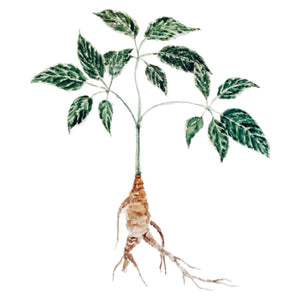 Ginseng
Regenerates, boosts collagen and heals the skin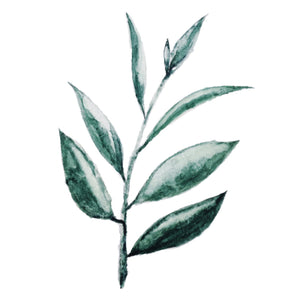 Green Tea
Protects and calms inflammation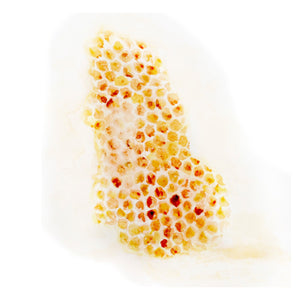 Honey
Nourishes, invigorates and detoxifies the skin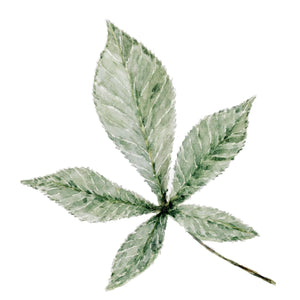 Horse Chestnut Seed
Strengthens capillaries and decongests the skin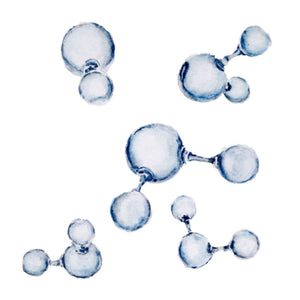 Hyaluronic Acid
Moisturizes and improves fine lines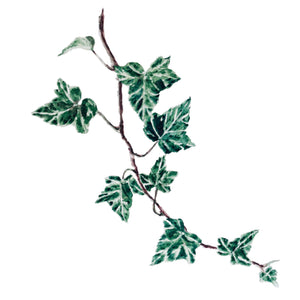 Ivy
Detoxifies, decongests and tones the skin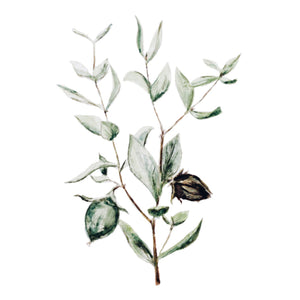 Jojoba
Heals, hydrates and stimulates collagen production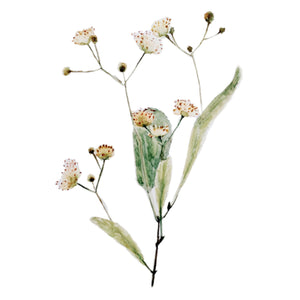 Linden Flower
Soothes and decongests the skin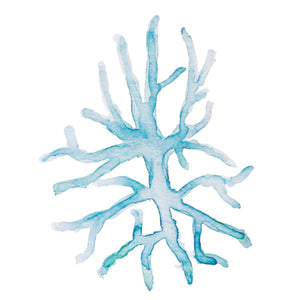 Marine Collagen and Elastin
Stimulates collagen production and restores mature skin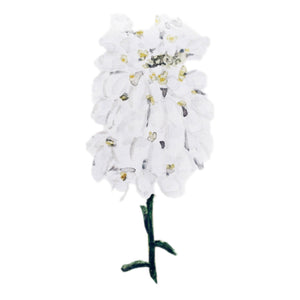 Meadowfoam Seed Oil
Hydrates and protects the skin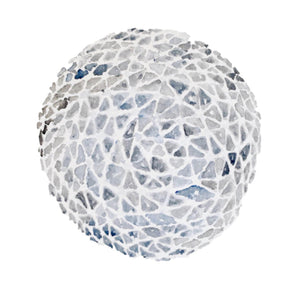 Milk protein
Hydrates and softens the skin