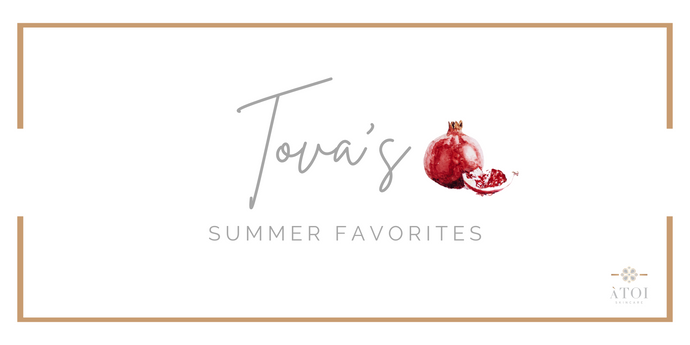 Yes! It's finally warming up, but before kicking back and enjoying the sunshine, here are a few summer product picks to keep your skin looking great all season long:
Ok, now kick back in health and style and don't forget to bring ÀTOI's products with you on all your summer adventures!
Have a glorious summer!
Tova Hanifin